Save to your Calendar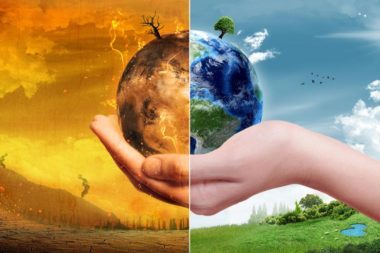 The DEN Ecological Grief Group will take place on the third Monday of each month, 7:00 to 8:00 pm. The next session will be April 19, 2021 at 7 pm by Zoom
Are you experiencing ecological grief…once in a while, once or twice a month or a week, every day? Maybe you don't feel ecological grief yourself, but you are concerned about someone who does?
If ecological grief is becoming part of your life, directly and/or indirectly, this support group is for you. You are not alone.
Nancy will begin each week with a short presentation about ecological grief. If you want to talk, there will be time for discussion; if you want to be silent and listen, that is fine as well.
Nancy Blair, one of the Coordinators if the DEN, is a Registered Counselling Therapist (RCT) in Nova Scotia. She has her Masters of Education (Counselling) from Acadia University and her Masters of Environmental Studies from Dalhousie University. She has extensive experience in grief for non-humans, in her work as a Certified Pet Loss and Bereavement Counselling.
To register Email Nancy Blair at nancyblaircounselling@gmail.com