Save to your Calendar
Everyone is welcome to join us any Thursday at 7pm by Zoom.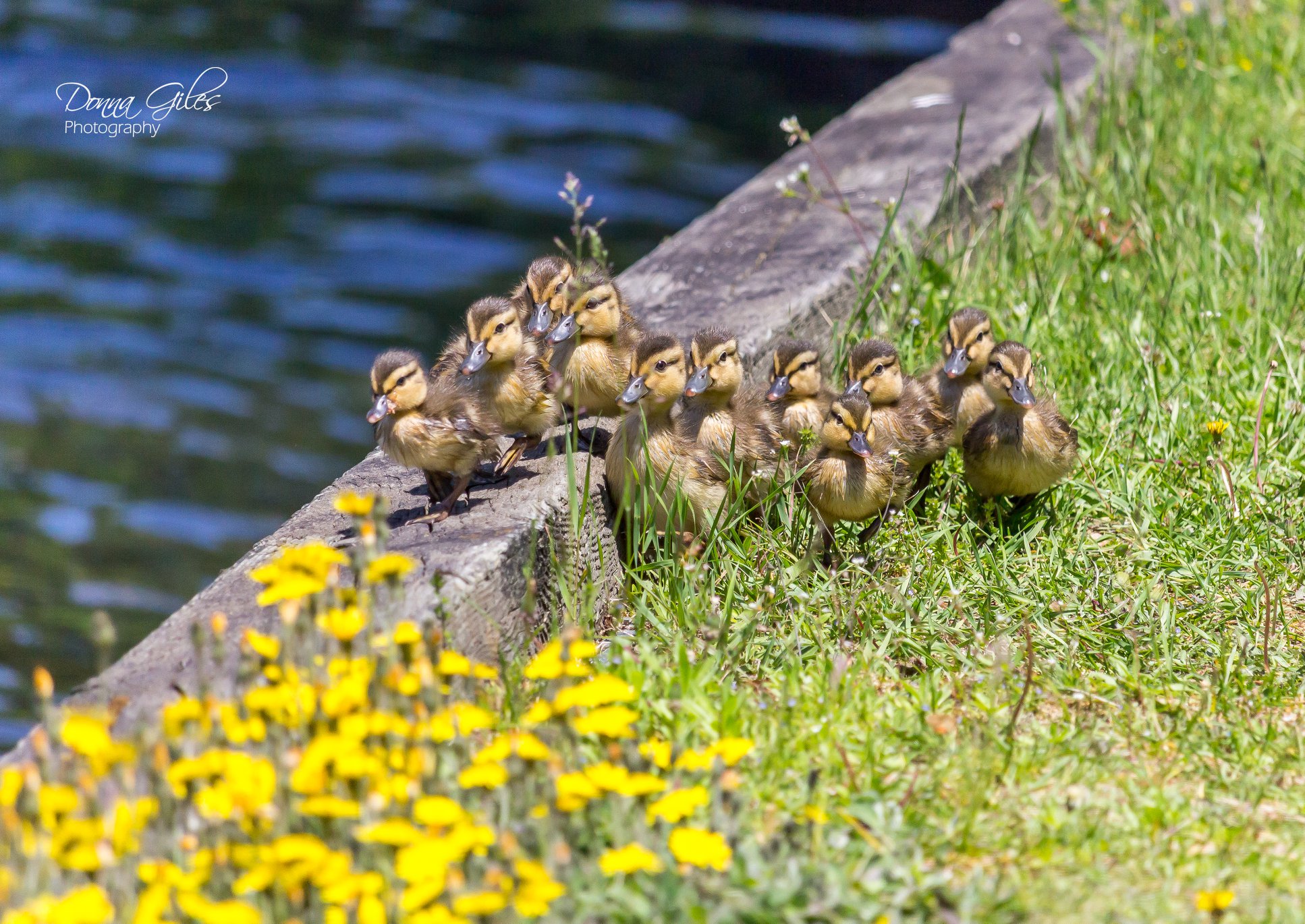 For the schedule go to: https://www.nspeidiocese.ca/ministries/diocesan-environment-network/pages/den-thursday-evening-gatherings--286. To get the Zoom link Email: endionspei@gmail.com
As part of our commitment to the
5th Mark of Mission, To strive to safeguard the integrity of creation and sustain and renew the life of the earth
, our community comes together in a relaxed atmosphere on Thursday evenings for conversation on various environmentally related subjects. To learn, to reflect, to pray and to deepen our love for the earth and our commitment to stand on the side of creation now, and in the weeks, months and years to come.
Lead by Nancy Blair, a Registered Counselling Therapist in Nova Scotia, working in Animal assisted Therapy, a social justice activist and a parishioner at St. Paul's on the Grand Parade in Halifax.