This event has already occurred
Save to your Calendar
Public gatherings for the foreseeable future are going to be limited in number, which is ideal for hosting growth groups. People who are curious about exploring faith topics can learn and practice spiritual disciplines best in these intimate environments of 8 to 12 people.
Many of our parishioners are hungry for opportunities to energize their faith and grow spiritually. New people who have joined up in virtual worship and other online gatherings may be seeking ways to ask questions, discover scripture, learn about prayer and other Christian-related themes.
This fall two live Zoom sessions are being hosted to help parish leaders and clergy in this ministry. LET'S GROW: Small Group Facilitator Training is set for Thursdays, 7 p.m. to 8:30 p.m. on Sept. 17 and Sept. 24. Emphasis will be on helping to integrate new people, meeting the needs of those who have returned to church community or are entirely new to faith life. Many of the principles apply to small groups of other types.
Topics include:
Small group best practices, especially on Zoom
Getting the invitation out
Being an effective host (not an expert teacher)
Dealing with difficult questions, and more!

Anyone who is a Licensed Lay Minister, is already leading a small group or is just curious to learn more about this effective way to encourage people in their faith may register.
INTERESTED? REGISTER directly through Survey Monkey here: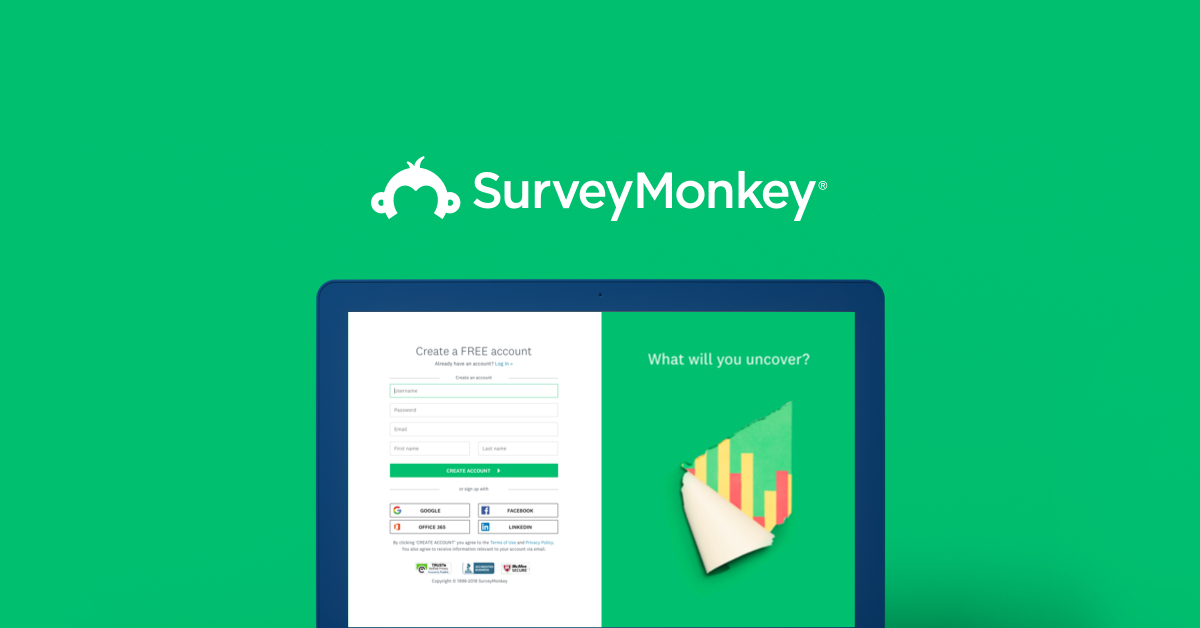 https://www.surveymonkey.com/r/SmallGroupFacilitator

Or e-mail an expression of interest to lvaughn@nspeidiocese. DEADLINE is Sept. 14th.